Love the Look

- As soon as the Artist hit the silver screen, it was only a matter of time that the vintage era would inspire a melting pot of luxury catwalk looks.

From Flapper Hair at Bottega Veneta to Faux Finger Waves at Mark Fast, this is one look that is sure to steal you the spotlight!
Hair waves, inspired from the 1920′s and the 40′s are making a huge comeback this Spring season.
 Rita Hayworth
But lucky for us, this time round it's highstreet friendly- The key to wearing this look is movement, which means it should evoke a soft, tousled and relaxed feel for an everyday look.
Fearne Cotton
How to recreate:
Use jumbo rollers and leave to set. Then unravel using your fingers to separate the curls. Brush through with a paddle brush to soften before backcombing at the crown for added height. Spritz with a lightweight shine spray and hairspray.
Tip:Unless you are using heated rollers, make sure that you put the rollers into freshly blowdried hair, to activate the curl.
Vintage waves were a huge hit on the redcarpet at the BAFTA's.
The look can be as subtle as Dianna Agron and Julianna Marguiles while Evan Rachel Wood  nails the look with a touch of old Hollywood finesse.
Melissa George
For a more glam take on the style, wear hair sleek but not stiff looking!
 Tip: A serum is a must have product for this upstyle.
Anyone can rock this sexy look!
For longer tresses it nails two trends in one- Pin longer hair into  a Faux Bob , another hit trend this Spring, after creating the fingerwave to get the look.
The Vintage inspired Bob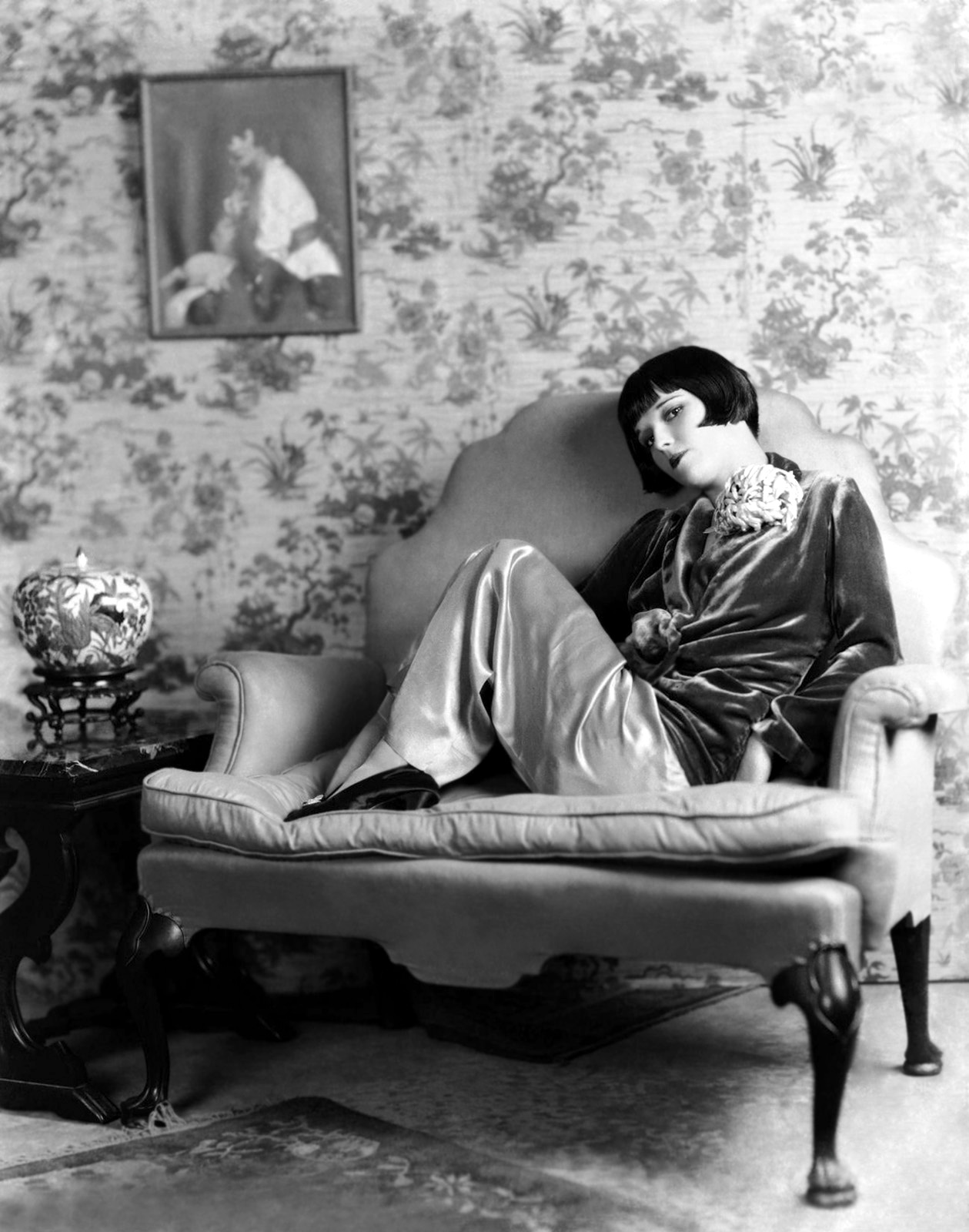 Bobbed hair with finger waves was extremely popular in the 1920s. 'It girls', Louise Brooks, Clara Bow were pioneers of this look.
Keira Knightley takes inspiration from the vintage era for her eye catching bob.
Tip: To create finger waves using a flat irons, clamp the iron down on a section of hair and do a half rotation with the irons outwards. After holding it in place for a few seconds, move the iron down the hair shaft and do a half rotation inwards. Alternate this pattern until the wave is finished. Brush through. Use kirby grips to pin waved sections of hair to the side of your face. Pull the rest of the hair into a bun  at the nape of the neck or wear loose.
Emmy Rossum on the red carpet for premiere of Shameless Season 2 in Los Angeles, California on January 5, 2012.
Iconic hairstylist Guido, creates side-parted styles modelled after the era's cloche hats.